Annual Fundraising Appeals
The Marketing and Fundraising Committee have planned an exciting summer of fundraising events for the community.  After the last challenging year, we have decided it is time to celebrate a 'YEAR OF HEALTH'-Physical, Mental and Emotional.  Our fundraising target for 2021 is $100,000! All donations will go to Bennett Centre to further enhance the wellbeing of our residents. Your support is always appreciated.
Annual Fundraising Events Poster Draft

Support Our Virtual Pub Night Event Fundraiser
Our virtual pub night was a big success!
Thank you to all who supported this event, attendees, sponsors, donors and volunteers!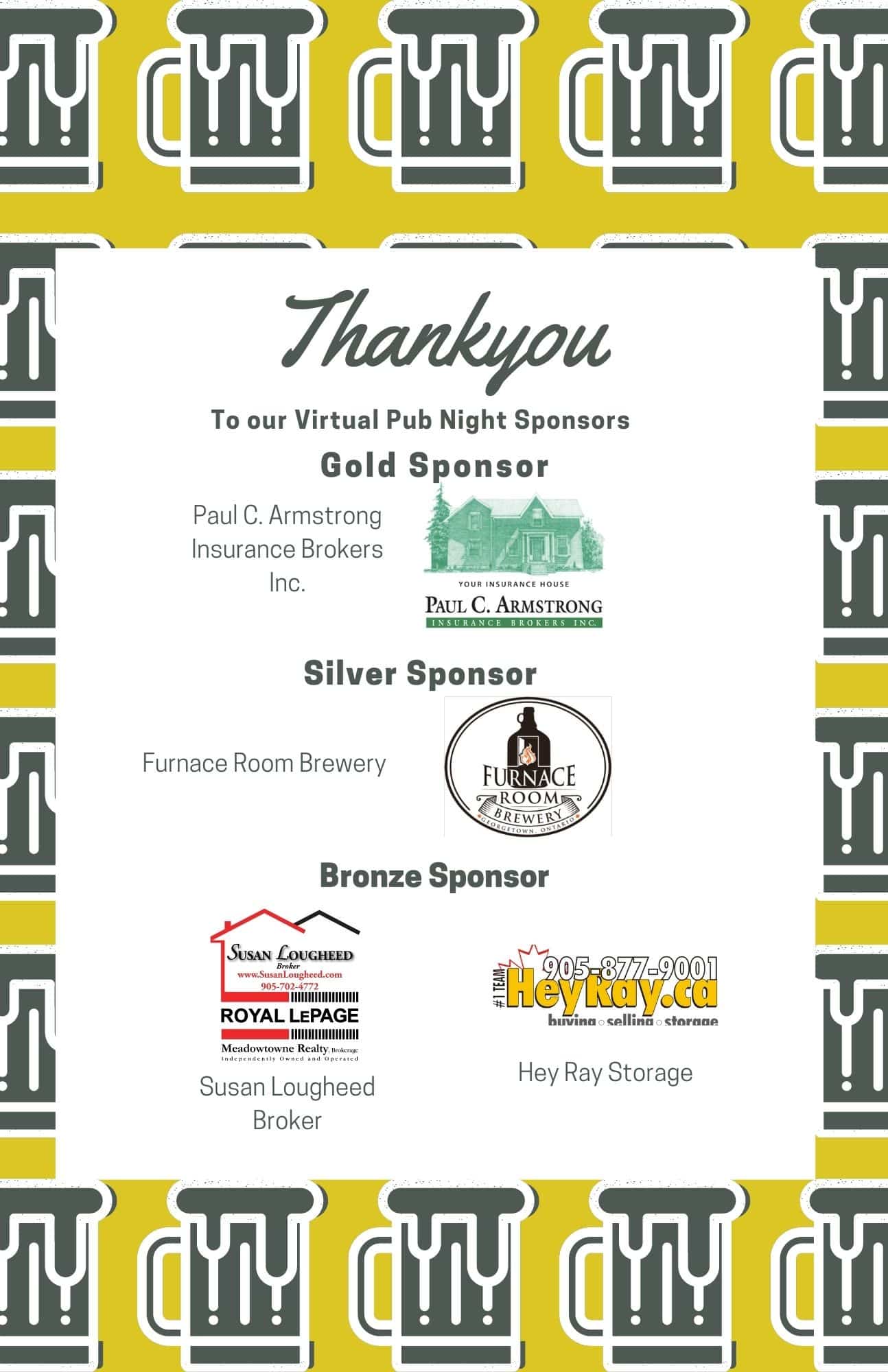 Save Your Empties for Our Bottle Drive!
The Bennett Centre Bottle Drive is coming on August 14th, 2021!
Save your lockdown empties! Drop off information coming soon!
Bottle Drive Flyer