The Gallery Active Living
The Gallery Active Living community has been successful in remaining a COVID-19 free environment. In our effort to maintain this status, we kindly ask that visitors to the building wear protective facial masks in the facility at all time, unless in a private setting. Please also comply with the Provincial law on Social distancing.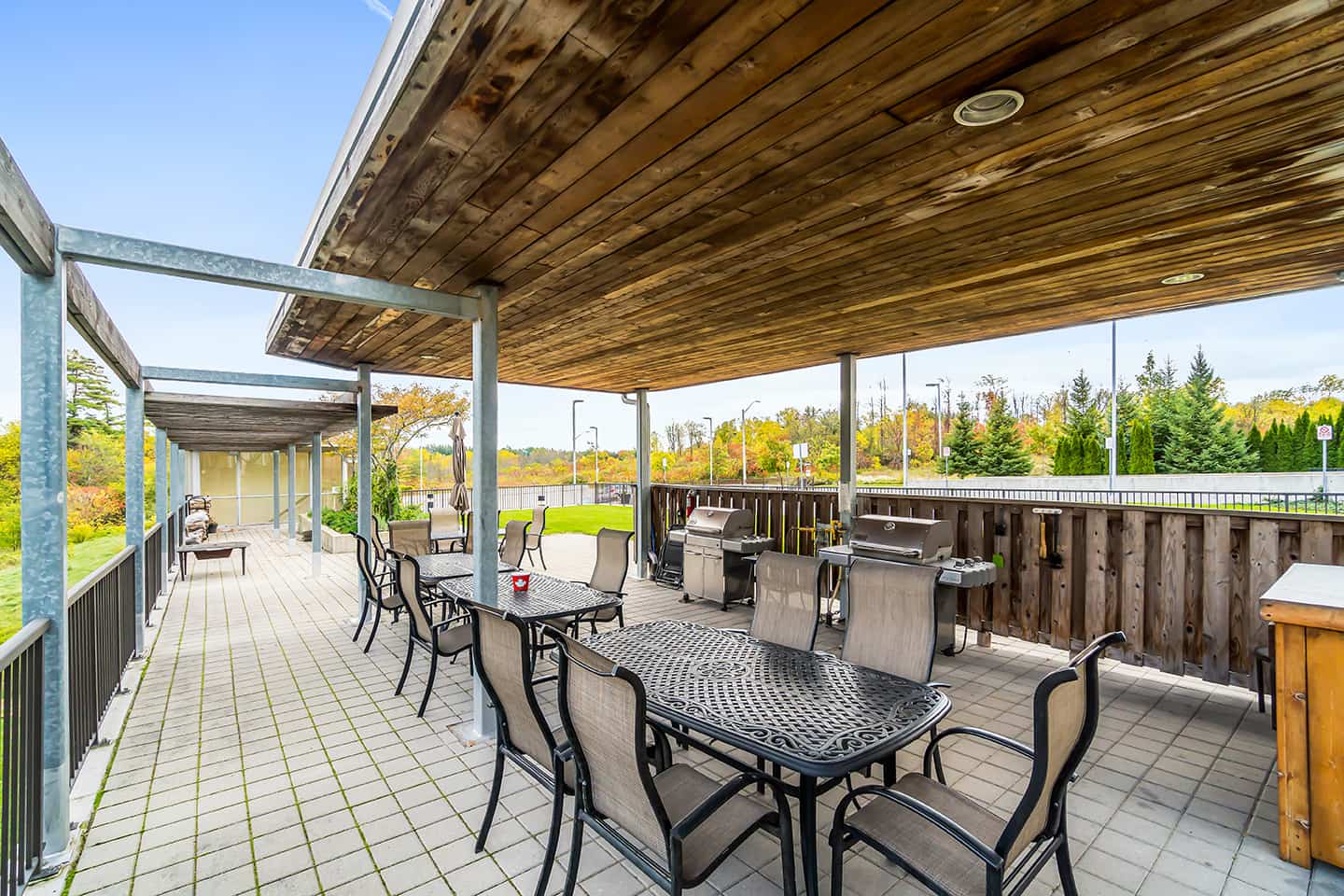 Welcome to The Gallery, Georgetown's premium 60 plus Adult-Lifestyle Community. The Gallery is located in the heart of Georgetown and features beautiful suites with spectacular country views and a plethora of well-designed and useful amenities — from a fitness centre, to fireside lounge with billiards, a guest suite, a woodworking shop, a crafts room and more, all thoughtfully designed for those looking to enjoy life to its fullest. We invite you to discover premium 60 plus living. It's all here at The Gallery.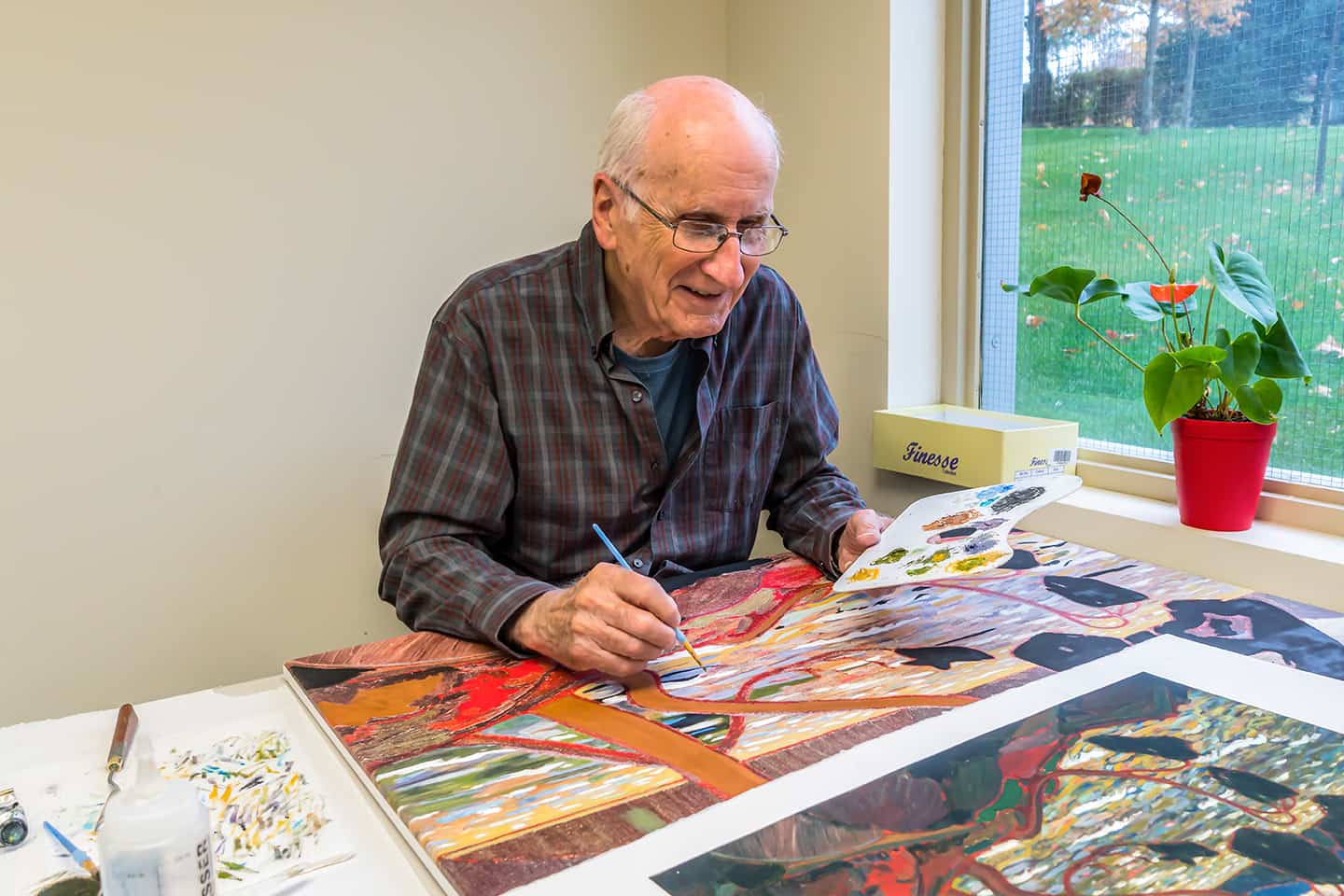 One of life's greatest joys is spending time with old friends. And one of the unexpected pleasures of life at The Gallery is discovering wonderful people who quickly become new friends, adding delight to your days.
If you're a solitary sort who prefers privacy and pursuing your own interests, that's great. If, however, you're someone who likes to mix with other people, organize or participate in events, and generally are eager to try new things, you'll want to embrace all that goes on at The Gallery. There are several committees which meet regularly and organize a wide array of programs, activities, dining events and trips.