Bennett Centre Long Term Care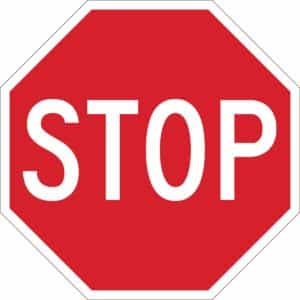 VISITING
· All visitors, including children under the age of 5, can visit the home.
· Visitors (including caregivers), with the exception of children under the age of 5 are required to be fully vaccinated to visit indoor.
· Please be advised that we are rapid testing every person over the age of 1 who enters the home. You will be asked to wait 15 mins at the front entrance until a negative result is produced to proceed with your visit.
· Outdoor visits are permitted and can be any size (space permitted). There are no vaccine requirements, testing requirements or masking requirements for outdoor visits, visitors must pass the screening questionnaire to proceed with the outdoor visit.
· Please postpone your visit if you are not feeling well. If you have tested positive for COVID-19 you should not visit any Long term Care home for 10 days.
If you would like to be added as an essential caregiver or have any questions, please feel free to contact: Alison Agnew (IPAC Lead) at aagnew@halthonhealthcare.com
Bennett Centre is free of COVID 19
Last Updated Nov 8, 2022
Our 'Fall Cruising for Care' classic car fundraiser was another huge success!!
Thank you to everyone who came out and supported our fun fundraiser, we hope you enjoyed all the beautiful cars and the groovy music. Visit our 'Support Us' page for a full list of community donors, who helped to make this event possible.
A special thankyou to our silver sponsor, Silver Fox Pharmacy!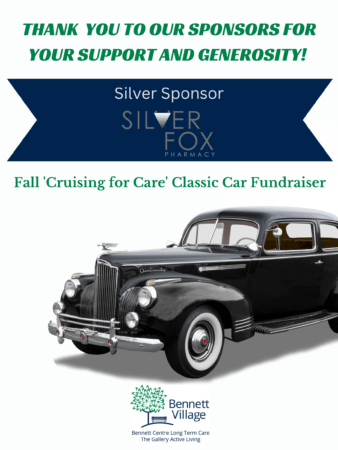 Welcome to Bennett Centre!
We are part of Bennett Village, a non-profit organization dedicated to providing care and living options that provide evolving supports and services for older adults in Halton Hills.
Bennett Centre is a friendly and caring Long Term Care residence where we strive to make our residents feel right at home. Since 1999, our non-profit home has been providing service to the residents of Halton and surrounding areas. We are licensed by the Ministry of Health and Long Term Care and governed by a volunteer Board of Directors drawn from the community and dedicated to upholding the mission of Bennett Village.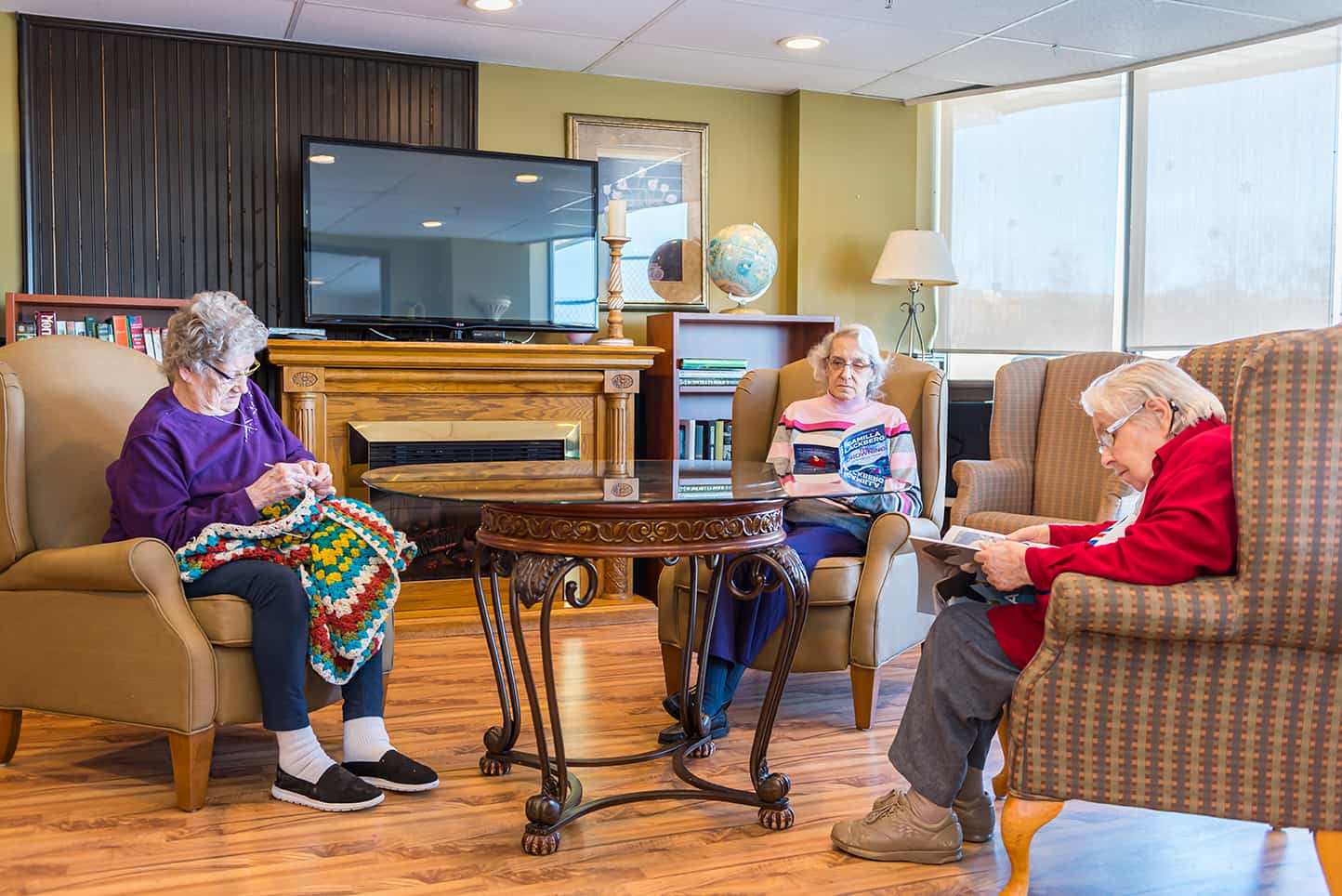 A caring and friendly lifestyle
Sixty-six residents live at Bennett Centre at any one time, but we have served more than one thousand people since our opening. We provide attractive, spacious accommodations, healthcare & hospitality services and an active recreation program. Our experienced management team, dedicated staff and enthusiastic volunteers work diligently to provide the most loving, responsive and joyful lifestyle for our residents. Life at Bennett Centre features pets, plants, and a wide array of indoor and outdoor recreational activities. Residents enjoy meals in a lovely solarium overlooking a beautifully landscaped garden courtyard in a quiet residential setting.
Families and friends are always welcome at our home and can often be found sharing special times with residents in our comfortable lounges. Bennett Centre is thoroughly engaged with the Halton Hills community to ensure our residents continue to be part of their neighbourhood.
Located adjacent to the Georgetown Hospital, Bennett Centre is nestled in a tree-lined residential area close to the Georgetown Fairgrounds and only a walkable kilometer from the town's charming downtown with a multitude of small shops and restaurants.